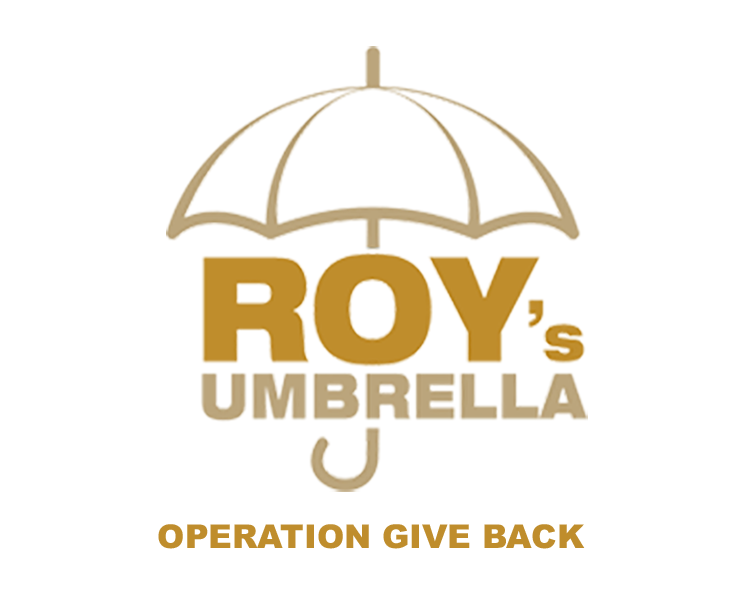 The company was started to help the personnel of two major health systems navigate through their financial lives. Ranging from Credit Repair to Estate Planning, the hope was to create a "one-stop-shop" that could accommodate any financially related task a client may have. And considering that Sutter Health and U.C. Davis helped Roy beat a life threatening case of brain and spinal cancer, being able to "give back" and help the staff of these hospitals was a great way to give back to the individuals and community.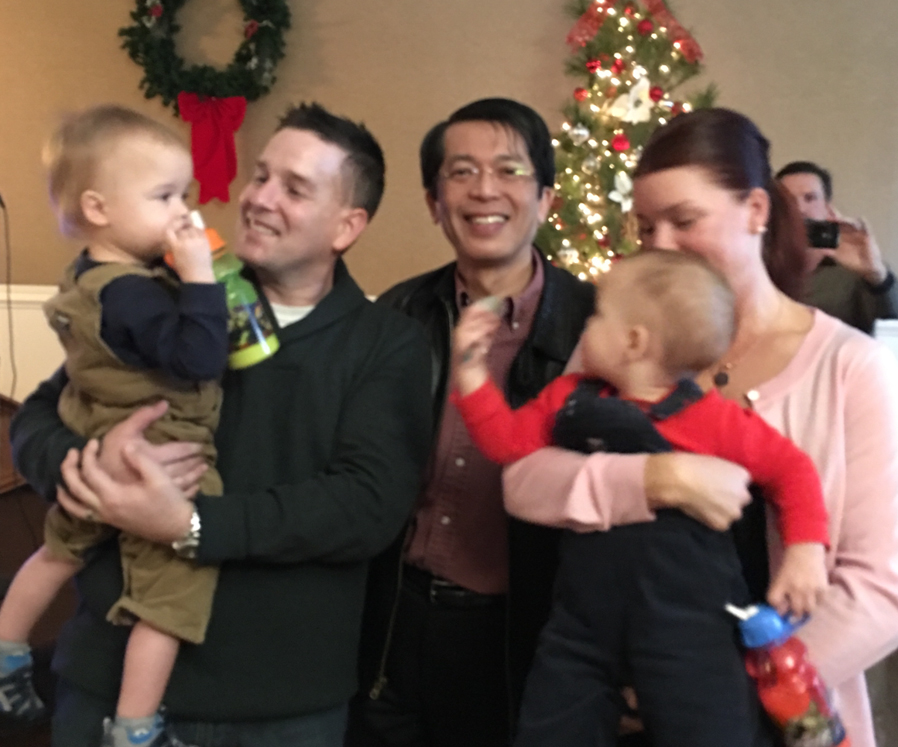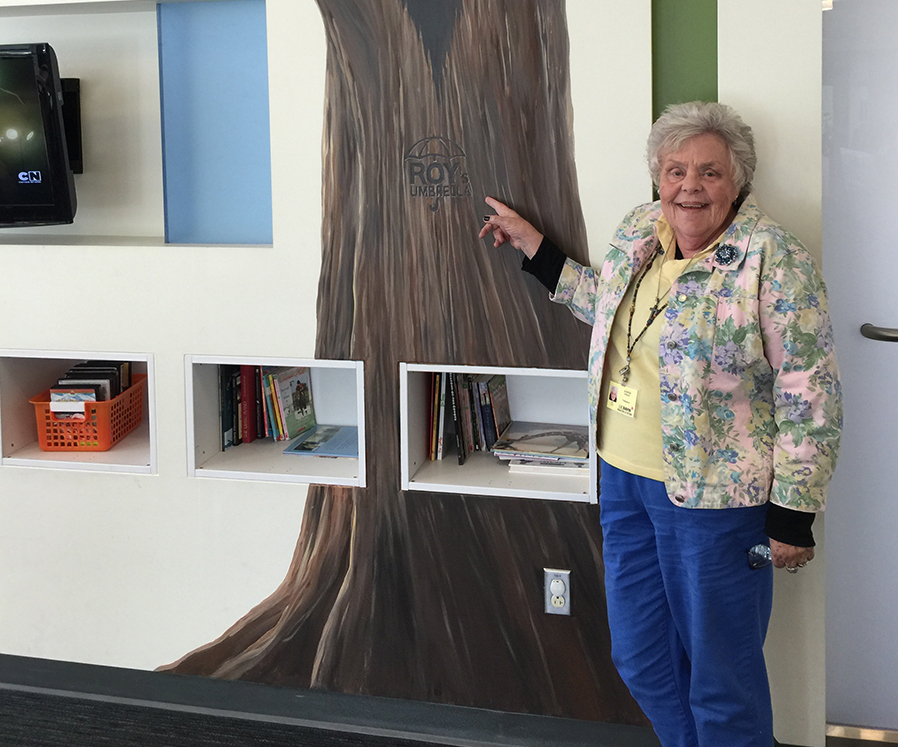 While the most commonly requested services are for mortgage related transactions and credit repair, we always recommend that you have a comprehensive approach to all of life's financial hurdles. See the list of services below, and ask yourself if you may be lacking in one or more of the categories?
At Roy's Umbrella, we have knowledgeable staff that can answer any of your real estate questions.
Having financial advisors that can use after-tax funds to create additional retirement gains will prove to be very effective!
Paying less is not always the best solution when it comes to filing your own taxes. Let a licensed professional help you today.
Typically the interest rates on these loans are low, but not the lowest possible! Let me take a look to make sure no money is being wasted!
Although your situation was frustrating that caused credit issues, we will help you move forward to establish a high rating once again!
We make sure that our staff has extensive experience and knowledge in this profession to make you feel at-ease.
Having a properly planned estate devised by an attorney is HIGHLY recommended; regardless of age.
Although not at the top of everyone's list, these three forms of insurance are extremely important the moment you need them!
TWO MISSIONS FOR THE KIDS!
Roy McGovern is very philanthropic, and proudly donates as much as possible to the pediatric oncology department at U.C. Davis.  The first mission for Roy to be at peace is to pay for the annual salary for (recently cut from budget) a Art Therapist to help the children cope with the emotional and physical affects of fighting cancer.  Roy has a life changing reconstructive surgery at U.C. Davis, and thus his hope to help as many innocent children as possible so their lives are free from Roy's cancer related challenges.   So any time a mortgage transaction (or referral to the services above) closes, it helps month the annual salary.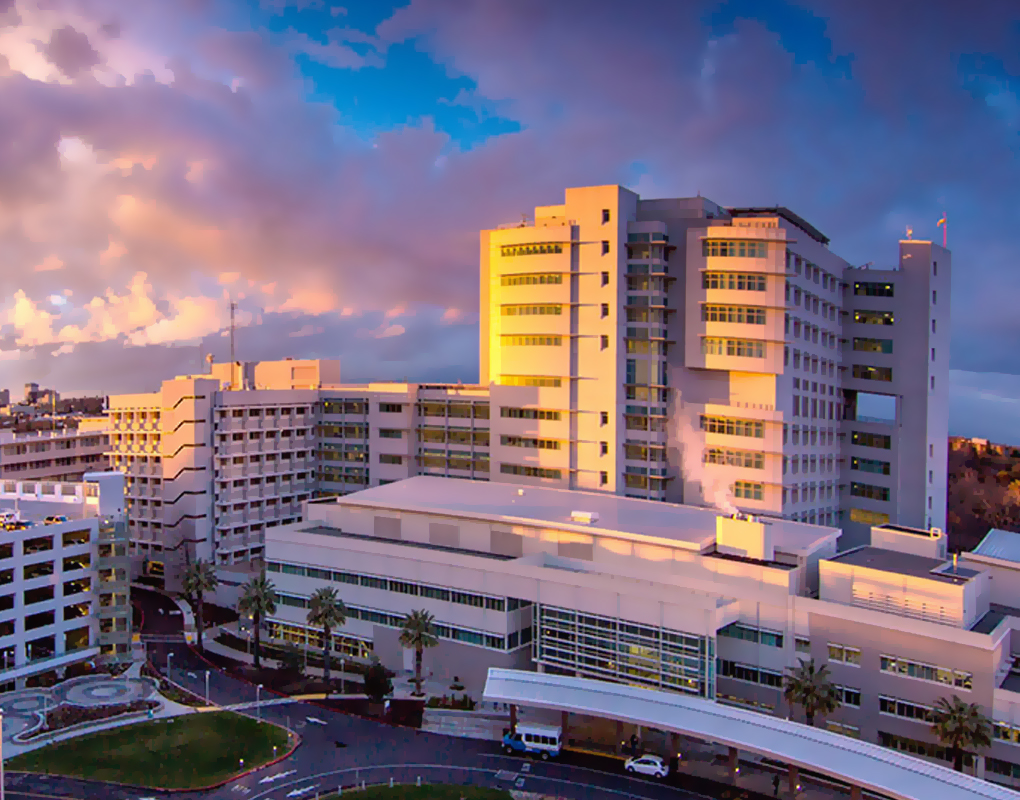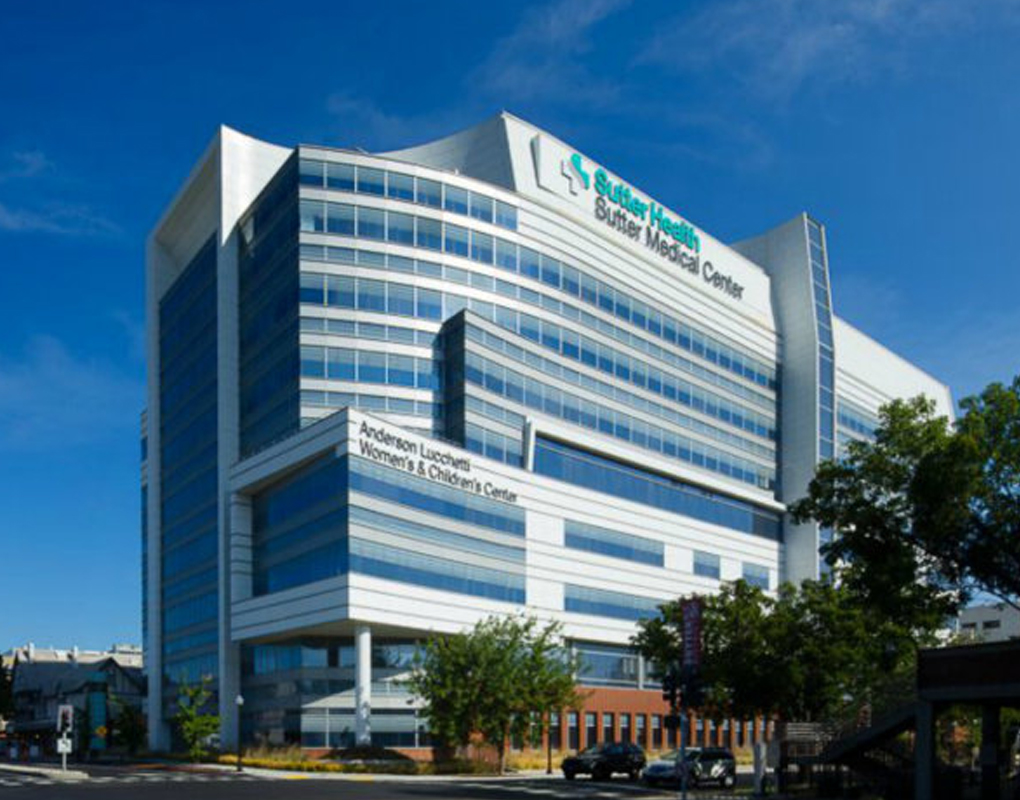 Sutter Health, without any doubt; saved my life on two occasions.   They initially performed an intense brain surgery, which later revealed the stage four lymphoma that had spread to my brain and spine.   Having barely survived, I relapsed 7 months later.  In a  life-saving effort, Sutter Health was able to administer a self-donated bone marrow transplant.  It was one of their first of this kind, and I owe them dearly.
In closing, I want to start an annual event for the siblings of the pediatric cancer patients.   Although I went through an incredibly harrowing process, my family members went through an extremely emotional journey as well.  And by closing a mortgage that is such a simple concept, you are contributing to something so incredibly special and powerful.
Thank you for taking time out of your day, and I will watch over your entire loan process so that you never feel like a number…
We're Standing By To Help!
Roy's Umbrella
5620 Birdcage Street  #210
Citrus Heights, CA. 95610
Office: 916-864-2150
CELL:  916-997-4434
Fax:  916-200-2431
BRE License number: 01247854
NMLS License number:  340410